Welcome to WordPress. This is your first post. Edit or delete it, then start blogging!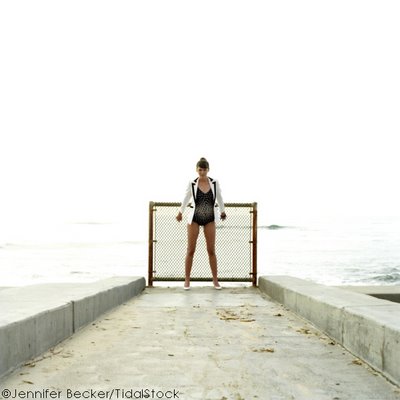 "I was born and raised a little outside Los Angeles and started taking photos when I was 15. It was mostly action sports (snowboarding, skateboarding, surfing) and live bands. Right out of high school I moved to Carlsbad (San Diego) to continue shooting action...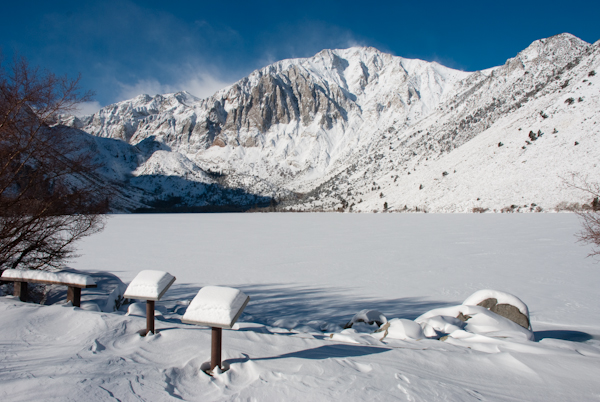 We are sad summer is over.  No more warm water, no more bikinis and trunks, no more crystal clear tubes in the hot summer sun. But before we get to the large waves, cold water, freezing cold wetsuits, and snow bird days with four feet of powder, we get the months of...